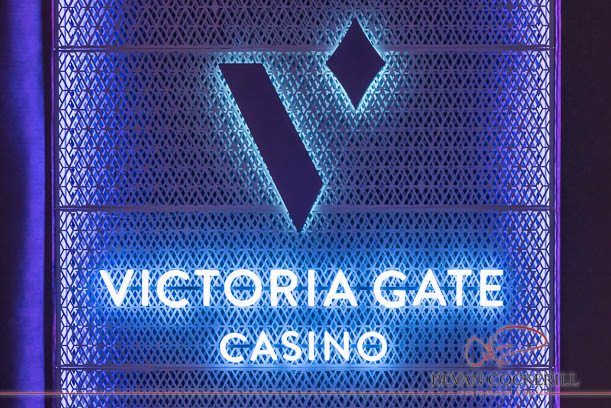 One of the most impressive spaces I've photographed is the Victoria Gate Casino, the venue oozes character and exudes an air of class that you don't witness very often. Sat within the impressive Victoria Gate shopping centre you can see the quality of the architecture spread from space to space. A sense of inspiration in the curves and texture of the ceiling floats down into the open space above with hanging lights in huge, triangular chained frames. Every wall, floor, alcove and space has been well thought out, with even the finer details like the restaurant table lamps adding to the wow factor of the atmosphere they sit in. It was an absolute privilege to photograph this venue, I'm very lucky.
---
Google Street View Virtual Tour
This has a TourDash overlay which gives you a dropdown menu for easy navigation.
---
Commercial Photographs
A free addition to every Google Street View package I offer.
---